Race date is JUNE 3, 2023 at 9am
Join us for the 45th Freihofer's Run for Women
On-line registration closes at midnight on Tuesday May 30 - register here
Registration is available on Thursday, June 1 from 4-8pm and Friday June 2 from 12noon-7pm at the Health and Fitness Expo. 130 New Scotland Avenue at the Armory at Russell Sage College. Stop by and enter to win raffles.
June 4, 2022
Freihofer's Run for Women 5K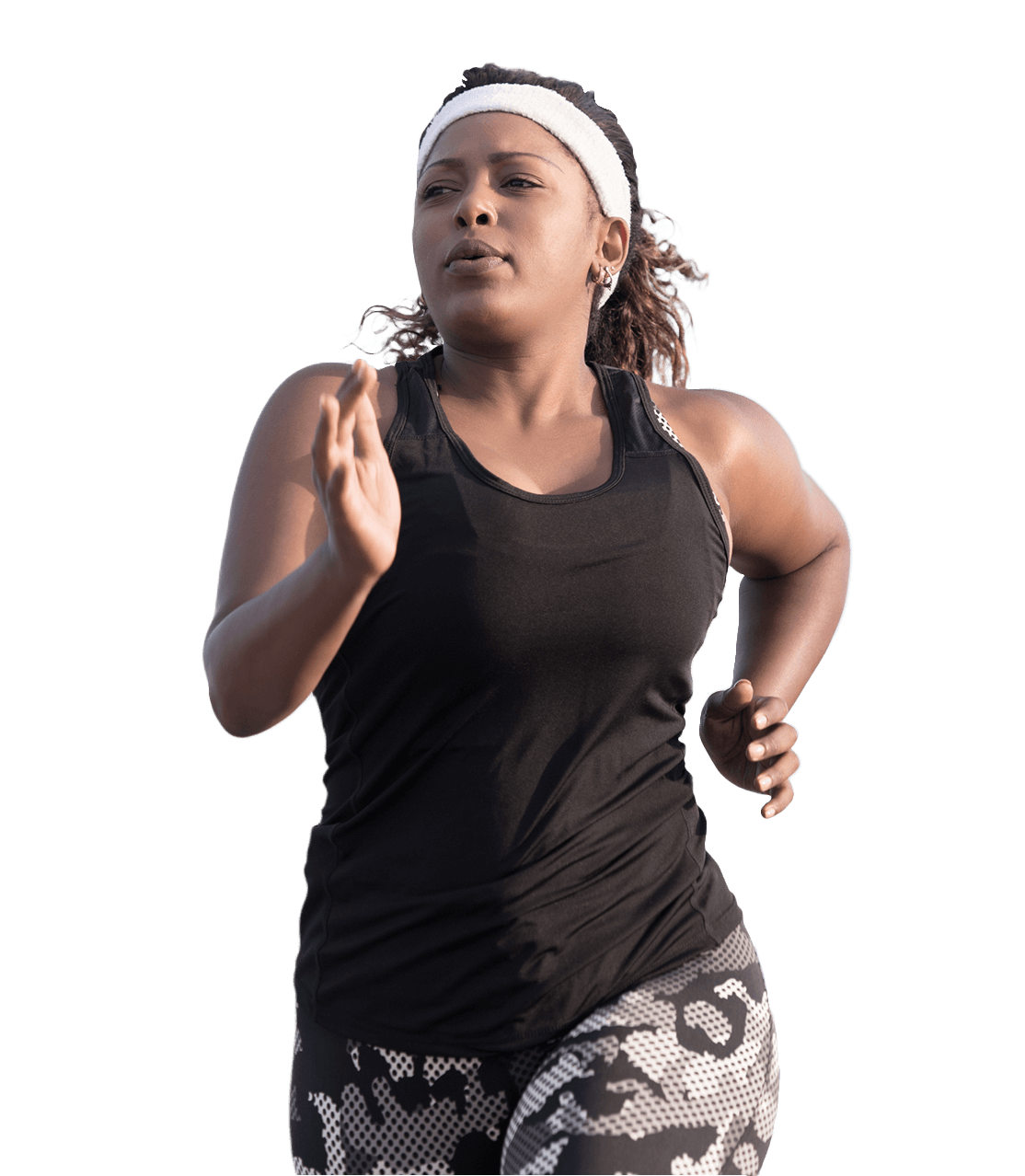 What's Happening
Since 1979, the Freihofer's Run for Women has been at the forefront of health, wellness and fitness initiatives for women of all ages. Stay up to date on the latest.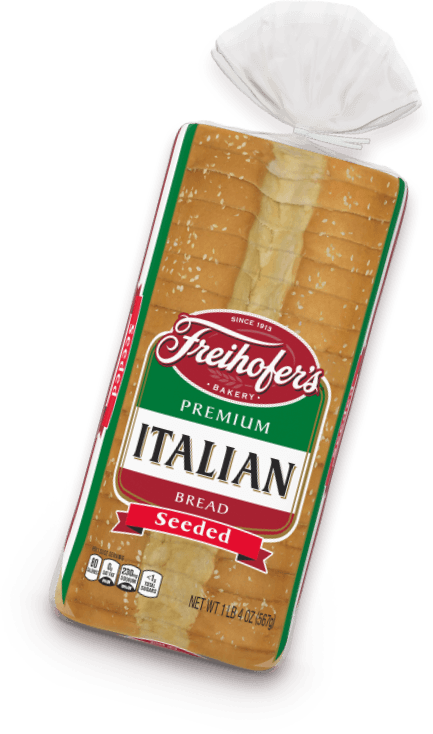 Our Products
Welcome to the Pride of the Neighborhood; Freihofer's Bread since 1913. Freihofer's features sliced breads, specialty breads, buns and rolls, croutons and sweet goods with a dedication to the freshest, purest ingredients and a quest for innovation.